Welcome to BarbadosDayPass.com
and CaribbeanDayPass.com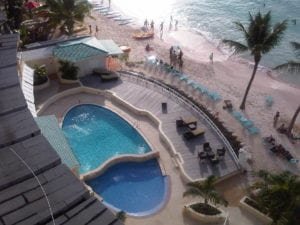 Our day passes are for anyone who wants to spend a day at one of our beautiful Caribbean resorts. Whether you're already on island, arriving by cruise, boat, on a day trip, staying at a villa, guest house, or with family, come enjoy the day at a beautiful beach resort. CaribbeanDayPass.com can make that happen!
Choose one of our spectacular day passes for the most incredible way to spend the day in the Caribbean. Dine at onsite restaurants, enjoy recreational activities – all included in your day pass (at some resorts)!
We are Caribbean Specialists and proud to be Caribbean-owned. So it makes sense to purchase your day pass through CaribbeanDayPass.com! Choose a day pass for one of our wonderful Caribbean locales, and stay tuned for more fabulous sandy beaches as we add more resorts for a day on our islands in the sun!
To Reserve your Day Pass, click the Shop link above.
All prices are in U.S. Dollars.
GROUPS: We welcome groups of 10 or more with a 5% discount.
TRAVEL AGENTS: Travel agents earn the standard TA commission. Please register on the Travel Agent link.
Your BarbadosDayPass.com/CaribbeanDayPass.com Team